The first annual Immortal Seats Sports & Entertainment Convention (ISSEC) will be huge. That is why Immortal Seats quickly secured the Tampa Convention Center in Tampa. Florida for the convention to be held on Saturday, November 9, 2024.
The Tampa Convention Center makes sense for multiple reasons:
It's over 200,000 sq. ft. of exhibit space that the ISEEC will be taking over 80,000 sq. ft. of for the event.
It's beautiful waterfront location (those views) and close proximity to restaurants and hotels.
Nearby parking makes it easy for guests from all over the state (and country) to attend the con.
The Tampa weather in November is arguably the best in the entire country.
It is close to Tampa International Airport (TPA), a major airport with an Immortal Seats presence thanks to our Florida heavy advertising campaign.
Considering all those factors, the Tampa Convention Center was the obvious – and first – choice for a venue for the first-ever ISEEC.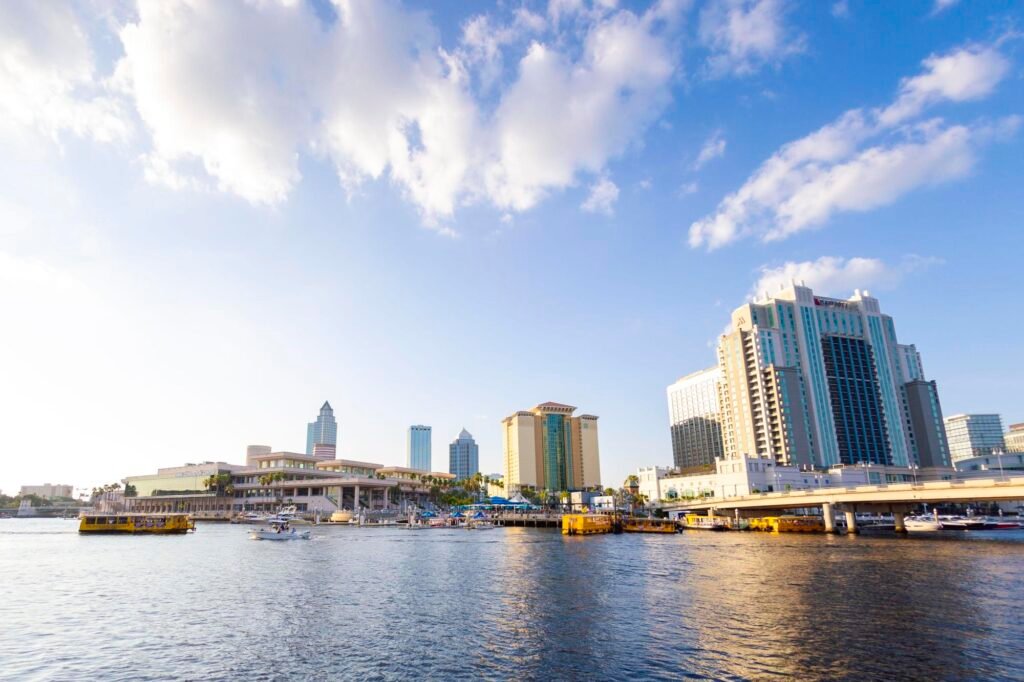 Watch this space as announcements of attendees from the worlds of sports and entertainment are coming soon. The full lineup for the first annual ISEEC will have over 30 big names for fans to meet and greet and vendors throughout the allotted space. If you are interested in sponsoring an event excepted to draw 5,000 to 15,000 guests or would like to have a booth as a vendor, contact us at support@immortalseats.com for more information today!